About Us
Dr. Anthony Prezioso, D.M.D.

Dr. Anthony Prezioso, owner of Prezioso Dental Associates, established the practice after taking over two dental practices in Hamden and merging them together at the current location. Both of the merged practices were in existence in the community for over 40 years. Dr. Prezioso's office is here to provide an exceptional dental care option. Today, with a practice philosophy that focuses on uncompromising care and compassion, Dr. Prezioso and his awesome team have achieved their goal.
Dr. Prezioso received his Doctor of Dental Medicine Degree from Tufts University School of Dental Medicine. As a dental student he served as president of the student council and was awarded certificates of merit from the department of Pediatric Dentistry. He was also awarded a merit scholarship for superior academic performance while in dental school. Upon graduating from dental school he accepted a residency at Danbury Hospital and Yale University. He gained extensive experience in oral surgery, endodontics (root canals) and in the treatment of dental emergencies and trauma. Dr. Prezioso is committed to continuing professional growth and development. He is an alumnus of the L.D. Pankey Institute for Advanced Dental Education. He has completed courses that teach advanced TMJ, occlusal, prosthetic and practice management skills, making Dr. Prezioso a highly trained rehabilitative and aesthetic dentist. He has also taken several courses over the last 11 years to keep him on the cutting edge of technology, so that he can offer the best treatment to his patients.
Dr. and Mrs. Prezioso currently reside in Cheshire, CT with their daughter Olivia, who enjoys art and dance, and sons Alex, who loves spending time playing sports and video games, and Aidan, who loves spending time with his brother and sister and has a real knack for baseball and football at an early age. Dr. Prezioso has always enjoyed fitness and is currently active in competitive sprint triathlons. He has completed several of them and will continue to as long as his body allows! He also enjoys playing golf, and spending time with his family. He and Ann Marie share fitness as a hobby and you will usually find them exercising somewhere. He and his wife are animal lovers, and also enjoy their yorkie, Joey.
__________________________________________________________
Liz Ghidini - Certified Dental Assistant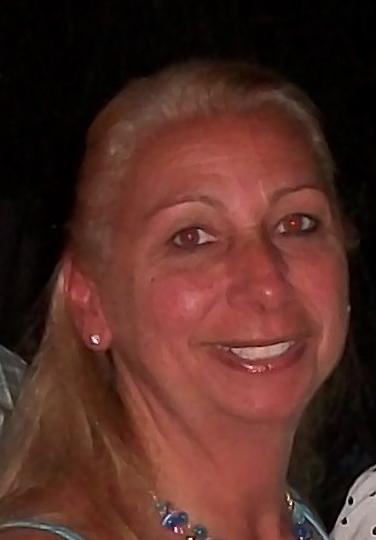 Hi my name is Liz. I am a certified dental assistant and proud to say I have been with Prezioso Dental for nine years now. I once worked in manufacturing for 21 years with the same company until our jobs moved overseas. I decided I wanted to go into healthcare and dental was the way to go. So I found myself enrolled in a dental assisting course over nine years ago. I will say I made a good choice because it is a very fulfilling career overall. I am also lucky enough to work with a terrific team!
When I am not at work I am at home in East Haven with my husband Bob. We love to travel to the Caribbean and even to the mountains of the Poconos in which I went mountain biking for the first time this summer. I recently took up running and enjoy doing a 5k once in a while.  Cooking is the biggest passion I have and love having friends over for dinner. I have two cats, Toby and Clarke, and consider them to be my kids.
__________________________________________________________
Bel Forte - Insurance Co-ordinator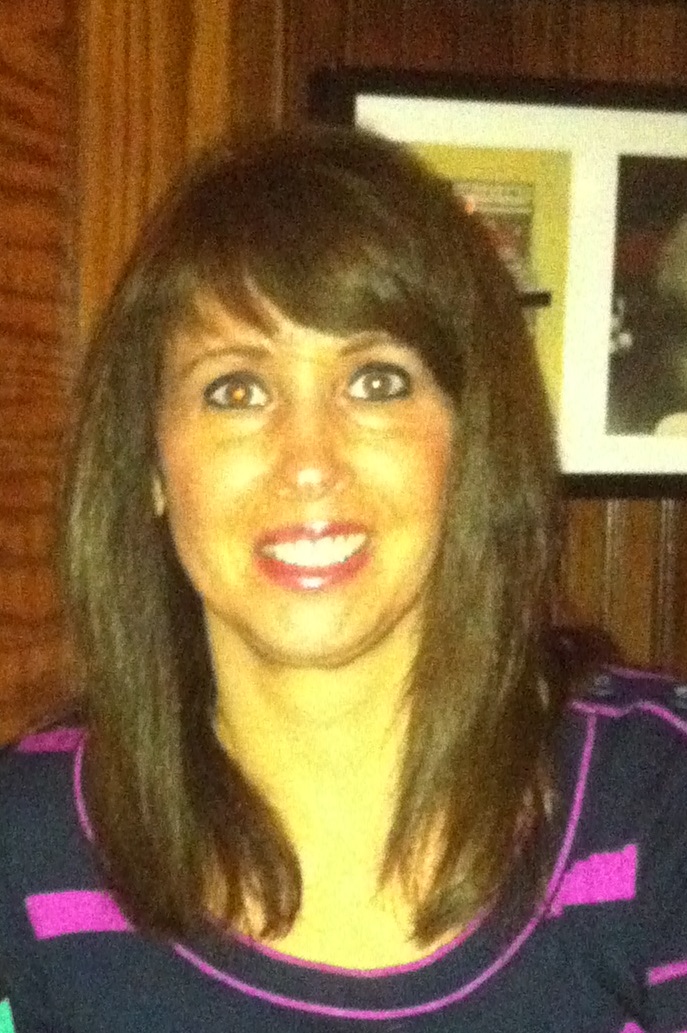 My name is Bel and I live in Hamden with my husband Mark and our dog Blake.  I have a daughter Danielle who is an MRI Technician in Boston and a son Matt who is a Crew Chief at Fairchild Air force Base in Washington State.  I have an extensive background working in the business, architectural and medical fields. Work is most satisfying to me when I feel like I am helping someone.  My husband Mark and I enjoy outdoor adventures.  Recently we hiked six miles over large rocks to the peak of Mount Washington in New Hampshire.  After that trip we went white water rafting in the Berkshires.  At other times we have been kayaking or hiking down some trail in some forest.  Reading and Yoga are also part of my routines.  My favorite magazine is Country Living because within it pages I can find the kinds of treasures I have been collecting for many years such as Depression and Milk Glass. I am an active member of my church where I enjoy Bible Study.  Every year I look forward to the time when my family gets together for a vacation.  I feel that everyday is a gift and I want to live it with as much passion and gratitude as I am able.
__________________________________________________________
Christine Di'Donno, RDH
In writing a brief biography, I hate to admit that I've been a hygenist for more years than I wish to remember, and after 40+ years, I can say that I still love my job! I am a graduate of Fones School of Dental Hygiene at the University of Bridgeport. Married with two grown children, one grandchild, and hopefully a "few" more to follow. I enjoy flower gardening, and reading mysteries, although now adays I wonder where my free time goes.
__________________________________________________________